Do you ever find yourself looking for a fresh new game to really let yourself go? Based on over 35 million reviews on steam we selected 5 games that could be worth your time.
Selection criteria
We used the following filters to discover the games:
1 - Steam rating > 90 %
We are only interested in high rated games and only included games with a rating above 90%.
2 - Only games
We only included actual games which made us exclude some great streaming tools and VR tools.
3 - Between 100 and 1000 steam reviews
As we are looking for unknown games, we wanted this to be as low as possible. However we believe that games with too few reviews are not representative either.
In the end we had 1.349 games on steam fitting the above criteria. Our selection consists of the 5 most played games.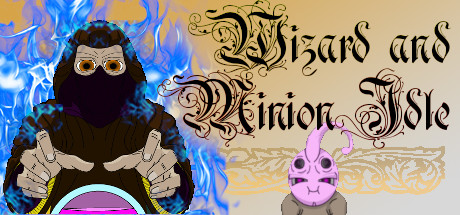 Genre: RPG
Developer: Oninou
Release date: 7 Feb, 2019
Rating: 91%
Steam reviews: 304
Median playtime: 777 hours
Average playtime: 1,443 hours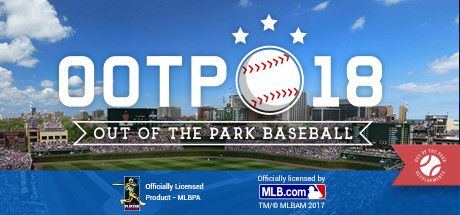 Genre: Strategy, Sports, Indie
Developer: Out of the Park Developments
Release date: 24 Mar, 2017
Rating: 93%
Steam reviews: 667
Median playtime: 145 hours
Average playtime: 363 hours
Note that OOTP 17 and 20 were also selected in the initial top 5. We decided to only include OOTP 18 as this release has the highest playtime per player.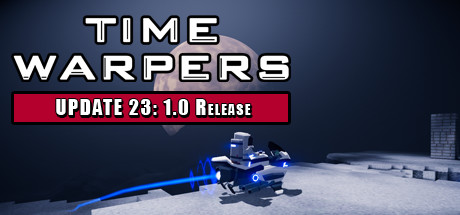 Genre: Action, Strategy, RPG
Developer: Proton Studio Inc
Release date: 2 Nov, 2018
Rating: 92%
Steam reviews: 305
Median playtime: 143 hours
Average playtime: 559 hours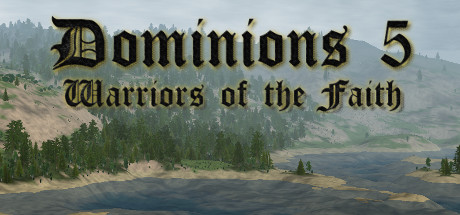 Genre: Strategy, Indie
Developer: Illwinter Game Design
Release date: 27 Nov, 2017
Rating: 94%
Steam reviews: 893
Median playtime: 140 hours
Average playtime: 303 hours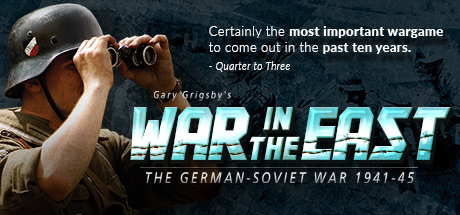 Genre: Strategy, Simulation
Developer: 2by3 Games
Release date: 9 Jul, 2015
Rating: 93%
Steam reviews: 331
Median playtime: 122 hours
Average playtime: 375 hours