It's time for another list of great steam games, we will be looking into 35 million reviews to select a list of high-rated multiplayer games with the highest median playtimes on steam.
Selection criteria
We used the following filters to select the games:
1 - Steam rating > 90 %
We are only interested in high rated games and only included games with a rating above 90%.
2 - Only games
On steam it is also possible to review videos, demo's, hardware, etc. These are not in scope for our list today.
3 - At least 1000 steam reviews
Earlier this month we did a similar experiment where we focused on unknown gems and exclusively selected games with less than 1,000 steam reviews. In this list we will look at games with a larger playerbase and use a minimum of 1,000 reviews.
4 - Only multiplayer games
This post will be part of a two post series:
Ultimate top 15 multiplayer games
Creating these lists, we realize that a lot of games have both singleplayer and multiplayer components. In these cases it wasn't always easy to decide in which category a game belongs. We asked the following question to determine if a game belongs in the multiplayer category: "Would this game have a high rating and long game-length without the singleplayer component?" If the answer to this question is yes, we included the game in the list below. For our singleplayer list, we did a similar exercise. As a result it is possible for games to appear in both lists.
More detailed playtime-breakdowns can be found on the individual game pages.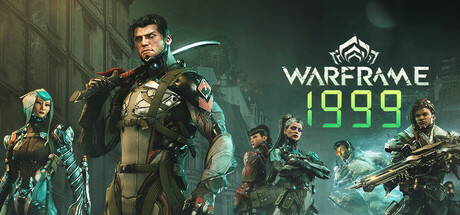 Genre: Action
Developer: Digital Extremes
Release date: 25 Mar, 2013
Rating: 92%
Steam reviews: 315,465
Median playtime: 403 hours
Average playtime: 790 hours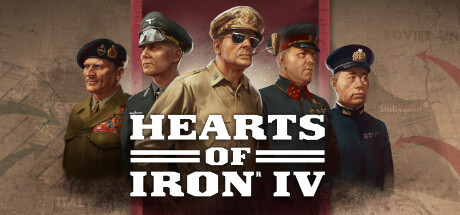 Genre: Strategy, Simulation
Developer: Paradox Development Studio
Release date: 6 Jun, 2016
Rating: 90%
Steam reviews: 68,118
Median playtime: 315 hours
Average playtime: 469 hours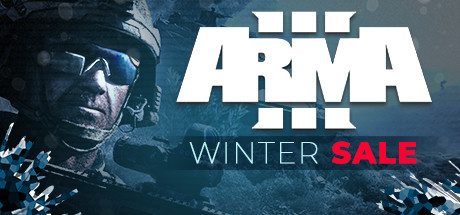 Genre: Action, Strategy, Simulation
Developer: Bohemia Interactive
Release date: 12 Sep, 2013
Rating: 90%
Steam reviews: 142,293
Median playtime: 304 hours
Average playtime: 756 hours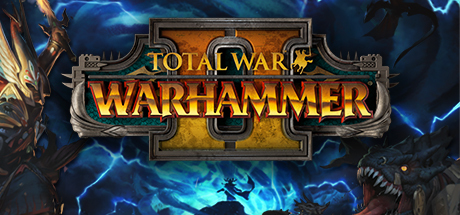 Genre: Action, Strategy
Developer: CREATIVE ASSEMBLY
Release date: 28 Sep, 2017
Rating: 90%
Steam reviews: 43,882
Median playtime: 239 hours
Average playtime: 389 hours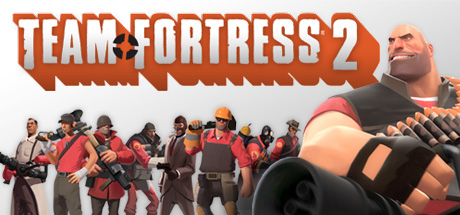 Genre: Action
Developer: Valve
Release date: 10 Oct, 2007
Rating: 94%
Steam reviews: 88,771
Median playtime: 236 hours
Average playtime: 562 hours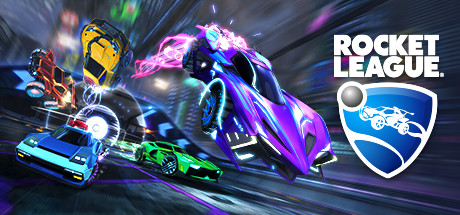 Genre: Action, Racing, Sports
Developer: Psyonix LLC
Release date: 7 Jul, 2015
Rating: 92%
Steam reviews: 345,739
Median playtime: 215 hours
Average playtime: 456 hours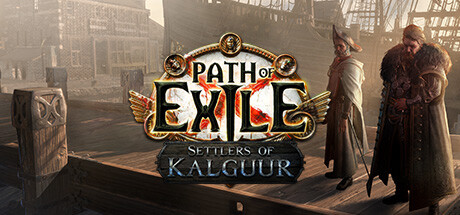 Genre: Action, RPG, Indie
Developer: Grinding Gear Games
Release date: 23 Oct, 2013
Rating: 93%
Steam reviews: 110,322
Median playtime: 212 hours
Average playtime: 739 hours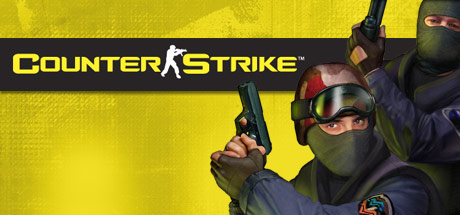 Genre: Action
Developer: Valve
Release date: 1 Nove, 2000
Rating: 97%
Steam reviews: 147,310
Median playtime: 209 hours
Average playtime: 792 hours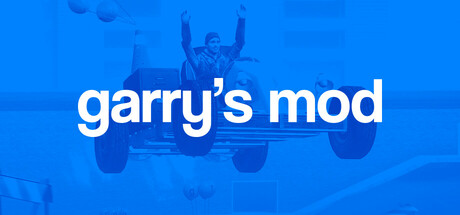 Genre: Indie, Simulation
Developer: Facepunch Studios
Release date: 29 Nov, 2006
Rating: 97%
Steam reviews: 60,804
Median playtime: 181 hours
Average playtime: 541 hours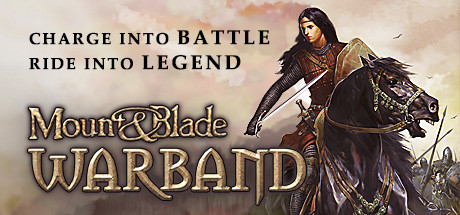 Genre: Action, RPG
Developer: TaleWorlds Entertainment
Release date: 31 Mar, 2010
Rating: 97%
Steam reviews: 95,132
Median playtime: 173 hours
Average playtime: 378 hours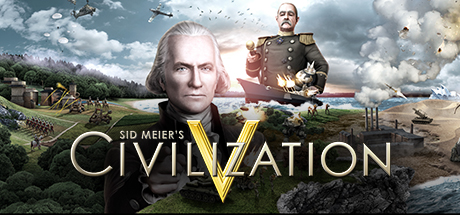 Genre: Strategy
Developer: Firaxis Games
Release date: 23 Sep, 2010
Rating: 96%
Steam reviews: 148,521
Median playtime: 165 hours
Average playtime: 360 hours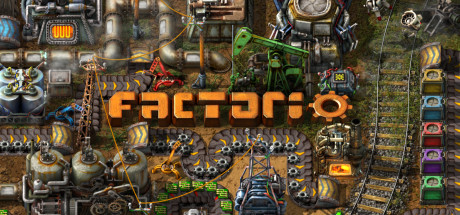 Genre: Strategy, Casual, Indie
Developer: Wube Software LTD.
Release date: 25 Feb, 2016
Rating: 99%
Steam reviews: 64,537
Median playtime: 156 hours
Average playtime: 326 hours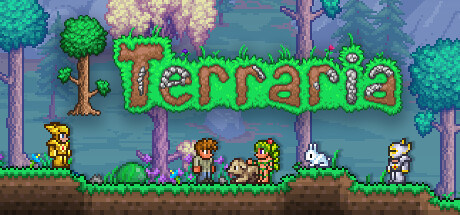 Genre: Action, RPG, Indie
Developer: Re-Logic
Release date: 16 May, 2011
Rating: 98%
Steam reviews: 237,122
Median playtime: 151 hours
Average playtime: 268 hours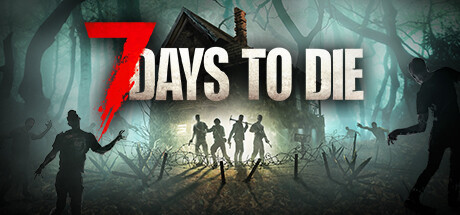 Genre: Action, Strategy, RPG
Developer: The Fun Pimps
Release date: 13 Dec, 2013
Rating: 90%
Steam reviews: 20,469
Median playtime: 134 hours
Average playtime: 344 hours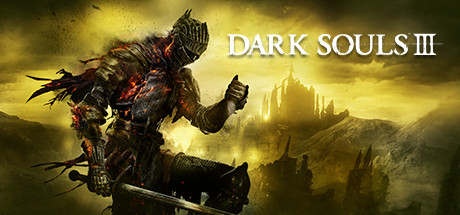 Genre: Action
Developer: FromSoftware, Inc.
Release date: 11 Apr, 2016
Rating: 92%
Steam reviews: 144,333
Median playtime: 119 hours
Average playtime: 176 hours