It's time to complement our list of ultimate multiplayer games by creating a singleplayer list as well.
Just like our multiplayer list, we will use data from millions of reviews collected from steam to create a list of great games.
Too strict in previous post
After publishing our ultimate multiplayer list, some people provided me with good feedback and suggested to lower the rating limit of 90% to 85%.
Applying a strict 90% threshold in my previous list, caused some really good games such as Destiny 2 and R6 to be excluded from the list. For this list we keep the required 90% review score. However we did include From the Depths which is rated at 89% but has a recent review rating of a whopping 96%.
Older games
Another point of critique after the multiplayer list, was the addition of some older classics. We think this was a valid point to make for the multiplayer list and we will definitely see if we can make another multiplayer list with more recent games.
However for singleplayer games, all-time classics should not be omitted if they didn't age too badly. That's why we did not exclude any game based on age alone.
Why in this list
As in the multiplayer list, we had to make some tough decisions to decide if a game should be singleplayer or multiplayer.
In these cases we asked ourselves the question: "Would this game have a high rating and long game-length without the multiplayer component?" If the answer is yes, we included the game in the list below.
Selection criteria
We used the following filters to discover the games:
1 - Steam rating > 90 %
We are only interested in high rated games and only included games with a rating above 90%. Some minor deviations were made based on recent reviews.
2 - Only games
On steam it is also possible to review videos, demo's, hardware, etc. These are not in scope for our list today.
3 - At least 1000 steam reviews
If you are interested in lesser known games, check out our previous list covering exactly this. In this list we will look at better known games.
4 - Only singleplayer games
This post is part of a two post series: - Ultimate top 15 multiplayer games - Ultimate top 15 singleplayer games
Just as always, you can click on any image to find more detailed playtime-breakdowns.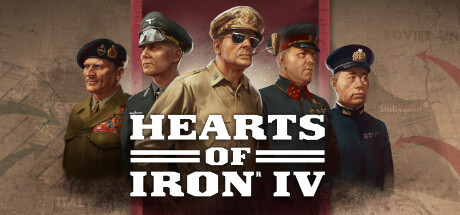 Genre: Strategy, Simulation
Developer: Paradox Development Studio
Release date: 6 Jun, 2016
Rating: 90%
Steam reviews: 71,858
Median playtime: 329 hours
Average playtime: 490 hours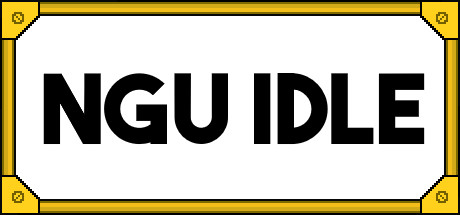 Genre: Indie, Adventure, Simulation
Developer: 4G
Release date: 1 Oct, 2019
Rating: 97%
Steam reviews: 1,974
Median playtime: 269 hours
Average playtime: 512 hours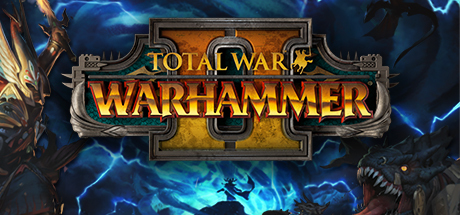 Genre: Action, Strategy
Developer: CREATIVE ASSEMBLY, Feral Interactive (Linux), Feral Interactive (Mac)
Release date: 28 Sep, 2017
Rating: 91%
Steam reviews: 48,034
Median playtime: 250 hours
Average playtime: 410 hours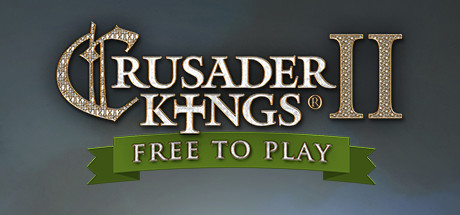 Genre: Strategy, RPG, Simulation
Developer: Paradox Development Studio
Release date: 14 Feb, 2012
Rating: 90%
Steam reviews: 49,861
Median playtime: 248 hours
Average playtime: 486 hours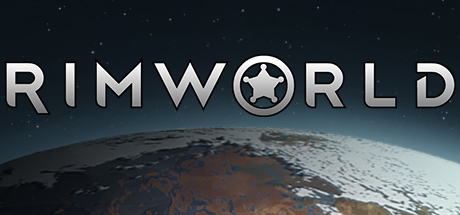 Genre: Strategy, Indie, Simulation
Developer: Ludeon Studios
Release date: 17 Oct, 2018
Rating: 98%
Steam reviews: 58,324
Median playtime: 198 hours
Average playtime: 359 hours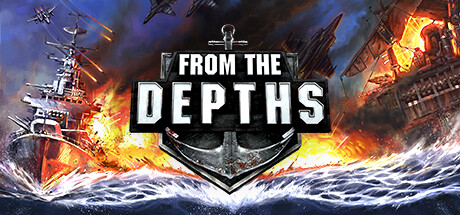 Genre: Action, Strategy, RPG
Developer: Brilliant Skies Ltd.
Release date: 7 Aug, 2014
Rating: 89%
Steam reviews: 5,591
Median playtime: 187 hours
Average playtime: 399 hours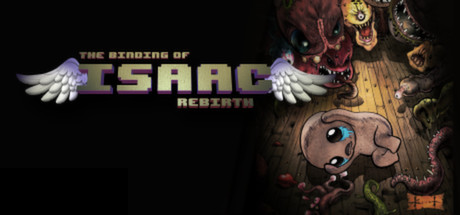 Genre: Action
Developer: Nicalis, Inc.
Release date: 4 Nov, 2014
Rating: 98%
Steam reviews: 94,803
Median playtime: 178 hours
Average playtime: 278 hours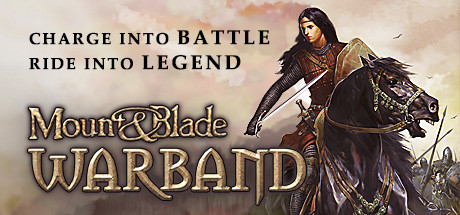 Genre: Action, RPG
Developer: TaleWorlds Entertainment
Release date: 31 Mar, 2010
Rating: 97%
Steam reviews: 97,891
Median playtime: 171 hours
Average playtime: 374 hours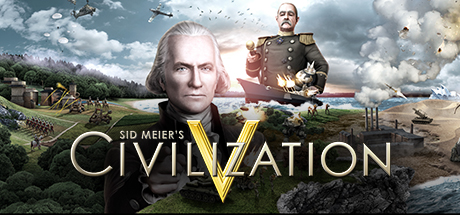 Genre: Strategy
Developer: Aspyr (Linux), Aspyr (Mac), Firaxis Games
Release date: 23 Sep, 2010
Rating: 96%
Steam reviews: 150,775
Median playtime: 166 hours
Average playtime: 364 hours
While Civ 5 made the list instead of Civ 6 due to its higher review score (96% vs 75%) and higher playtime (166h vs 97h). We would recommend you to have a look at Civ 6 as the recent review score is 92% and the lower playtimes are only because the game is 6 years younger (2016 vs 2010). Civ 6 might be more future proof and could provide similar game lengths.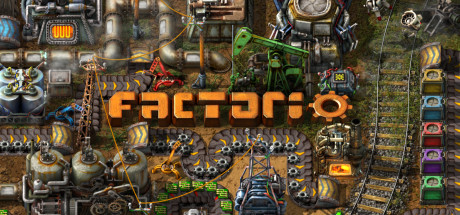 Genre: Strategy, Casual, Indie
Developer: Wube Software LTD.
Release date: 25 Feb, 2016
Rating: 99%
Steam reviews: 66,967
Median playtime: 163 hours
Average playtime: 341 hours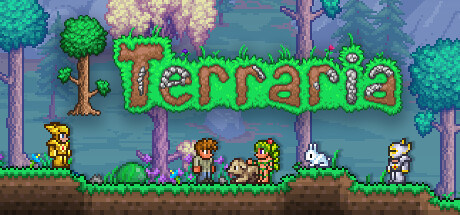 Genre: Action, RPG, Indie
Developer: Re-Logic
Release date: 16 May, 2011
Rating: 98%
Steam reviews: 259,023
Median playtime: 147 hours
Average playtime: 264 hours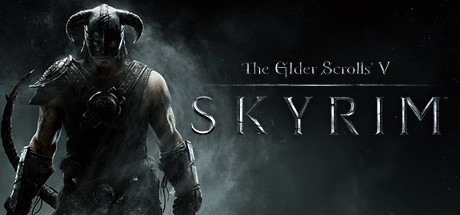 Genre: RPG
Developer: Bethesda Game Studios
Release date: 10 Nov, 2011
Rating: 94%
Steam reviews: 271,797
Median playtime: 143 hours
Average playtime: 257 hours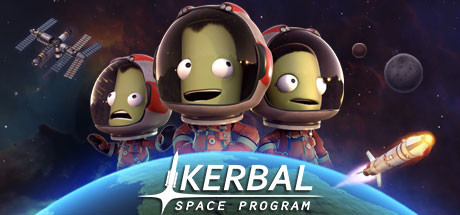 Genre: Indie, Simulation
Developer: Squad
Release date: 27 Apr, 2015
Rating: 92%
Steam reviews: 65,801
Median playtime: 137 hours
Average playtime: 282 hours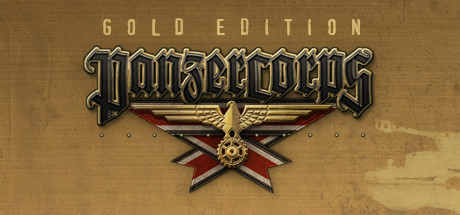 Genre: Strategy
Developer: Flashback Games, The Lordz Games Studio
Release date: 12 Mar, 2014
Rating: 92%
Steam reviews: 1,423
Median playtime: 123 hours
Average playtime: 389 hours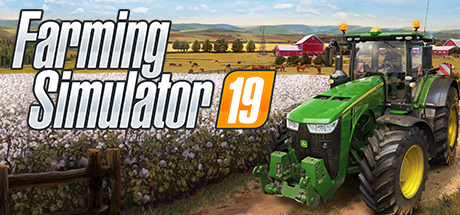 Genre: Simulation
Developer: Giants Software
Release date: 19 Nov, 2018
Rating: 87%
Steam reviews: 17,111
Median playtime: 118 hours
Average playtime: 242 hours
Initially this spot was taken by Farming Simulator 17 with its 120 hours and 92% review rating. However Farming Simulator 19 is far more popular these days, has a recent review rating of 95% and is more future proof. This made us give the spot to Farming Simulator 19.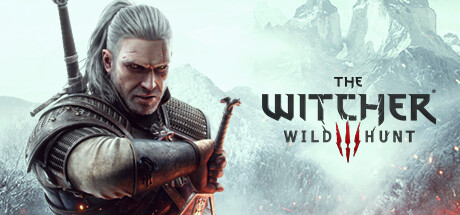 Genre: RPG
Developer: CD PROJEKT RED
Release date: 18 May, 2015
Rating: 98%
Steam reviews: 300,473
Median playtime: 115 hours
Average playtime: 148 hours
No we are not including this because it's so hot right now. It really belongs on here. It's a great game with a lot of playtime that got bumped out of the list due to its recent attention. Of the 300k Witcher 3 reviews, 58k are from the last three months. That is almost 20% and is a lot for a 4 year old game. These new players, that haven't had as much time to play the game, caused the playtime to decrease just enough to drop out of the top 15.